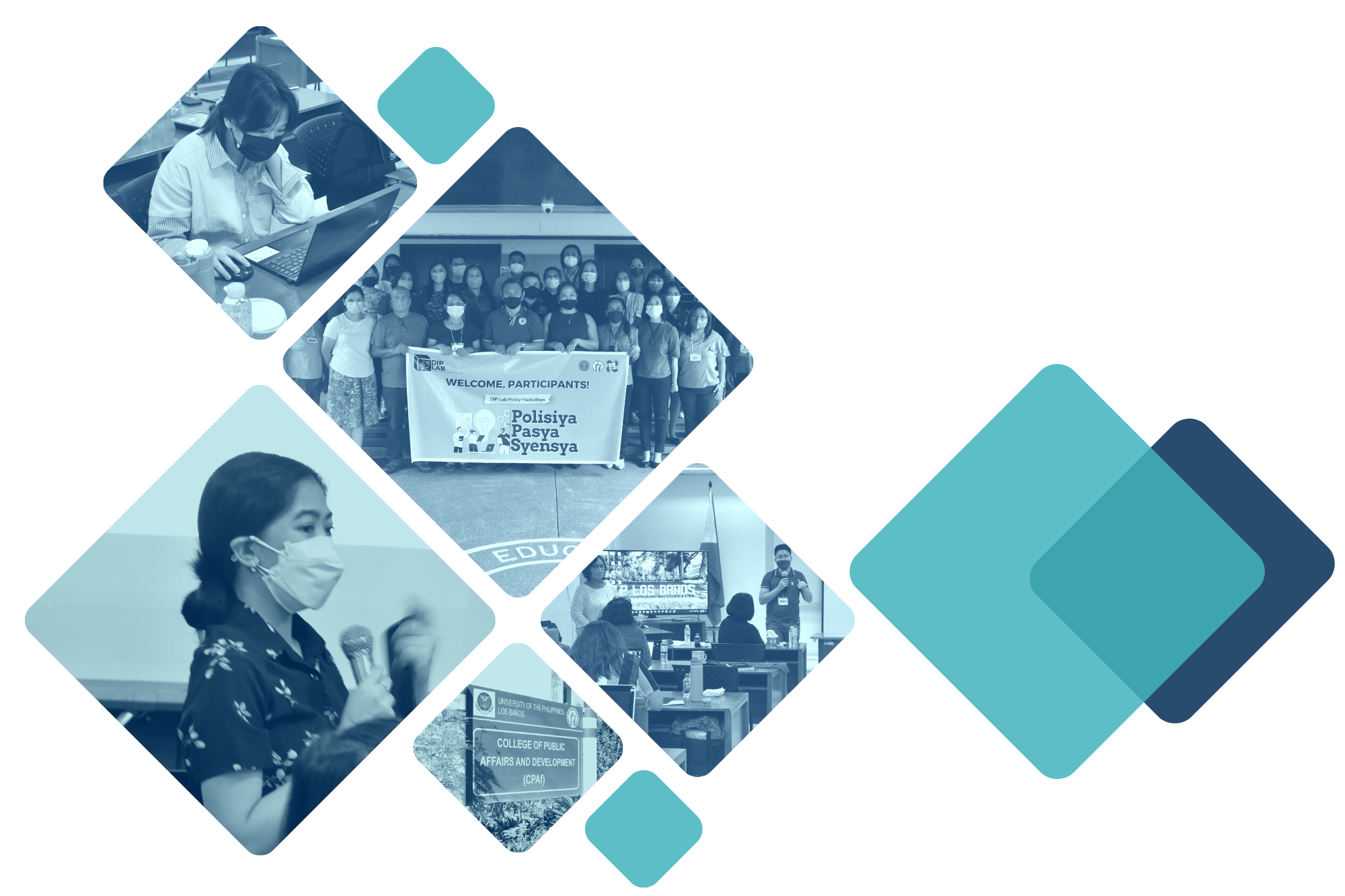 The Development Innovations and Policy Laboratory (DIP Lab) is the first Agriculture, Aquatic, and Natural Resources (AANR) policy laboratory in the Philippines.
We aim to bridge the gap between research and public policymaking.
Development Innovations and Policy Laboratory - DIP Lab​
The Center for Strategic Planning and Policy Studies (CSPPS) is one of the three units of the College of Public Affairs and Development (CPAf) focused on generating timely, objective, and science-based policy research programs concerning public policy and decision making.
Recognizing the huge amount of underutilized research evidence in the AANR sector and the need to strengthen the capacities of policy actors and stakeholders, CSPSS took the lead to establish the DIP Lab in 2022.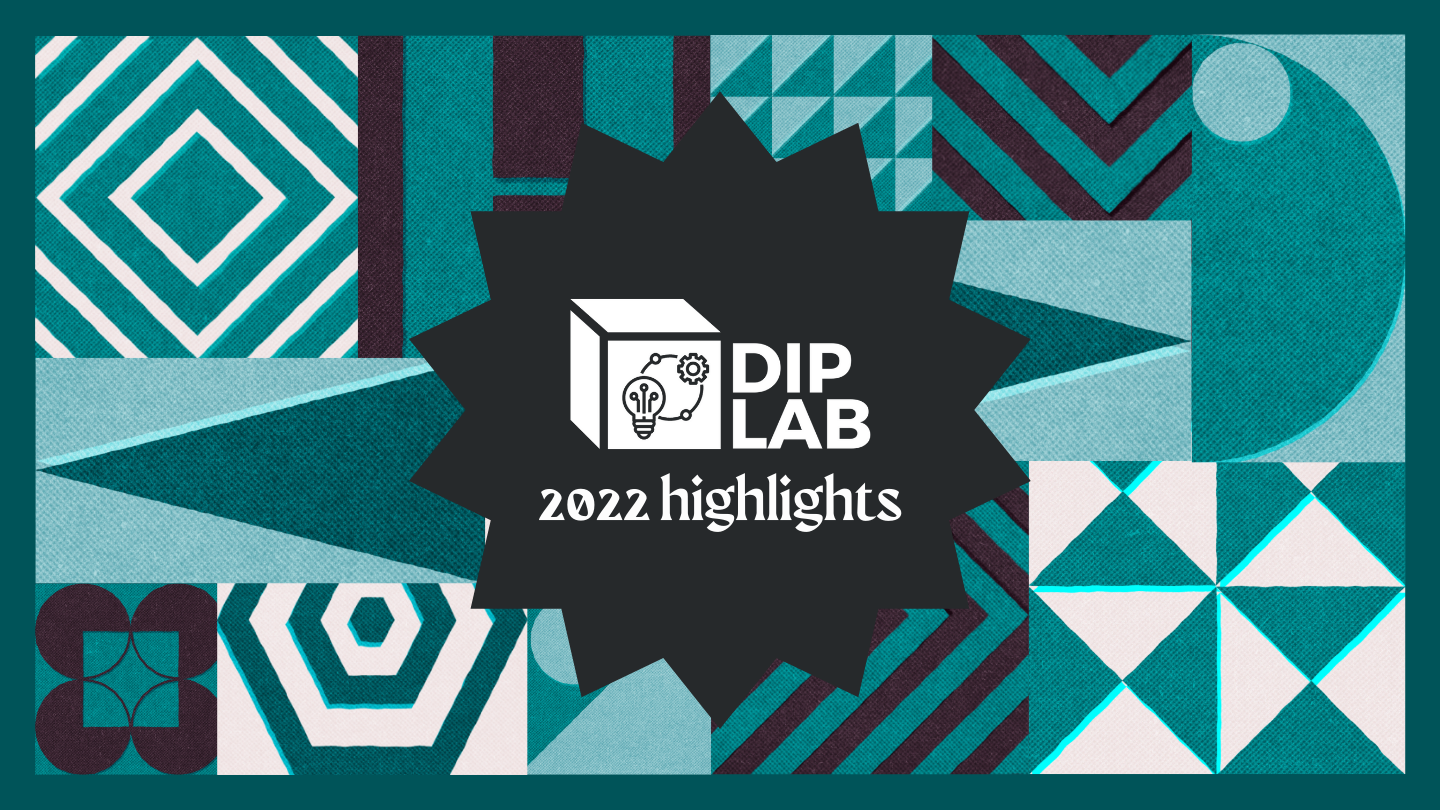 https://youtu.be/5bDPEVB1LGQ 2022 is #DIPLabUPLB's birth year and we wouldn't have achieved these milestones without your support! More to come this...

POLICY DATA PORTAL

CAPACITY BUILDING

PHYSICAL FACILITY

POLICY-RELEVANT MATERIALS & MEDIA CONTENT

POLICY ANALYSIS AND ADVOCACY PROJECTS