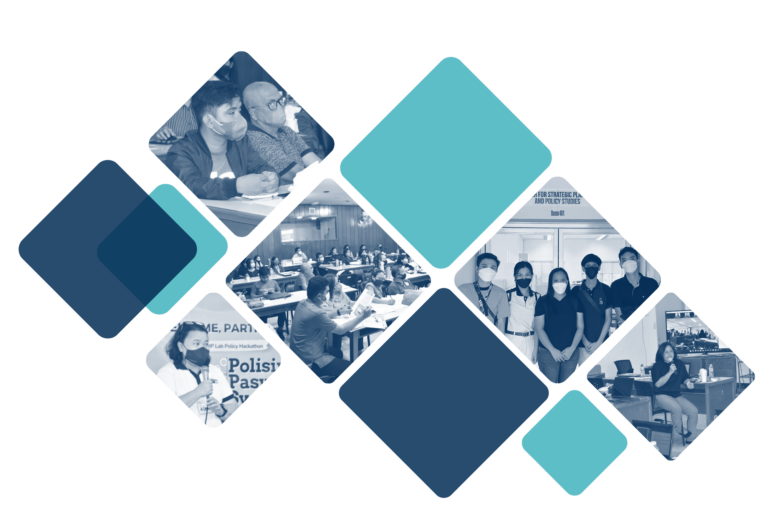 Recognizing the huge amount of underutilized research evidence in the AANR sector and the need to strengthen the capacities of policy actors and stakeholders, the Center for Strategic Planning and Policy Studies of the College of Public Affairs and Development (CSPPS, CPAf), took the lead to establish the DIP Lab in 2022.
The first AANR policy laboratory in the Philippines, the Development Innovations and Policy Laboratory (DIP Lab) aims to bridge the gap between research and public policymaking, transforming sound evidences from research studies in the AANR sector into innovative policy solutions for societal development.
It is funded by the DOST – Philippine Council for Agriculture, Aquatic and Natural Resources Research and Development (DOST-PCAARRD) with support from the UP Los Baños (UPLB) Future Proofing Fund.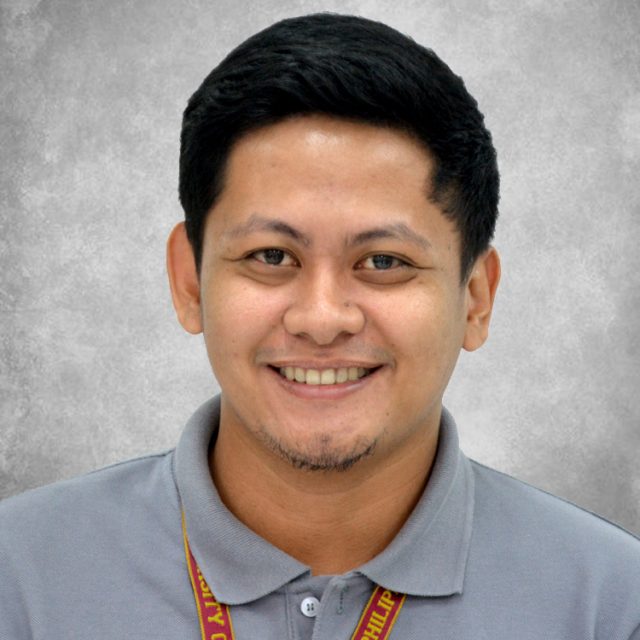 FRANCIS JOHN F. FADEROGAO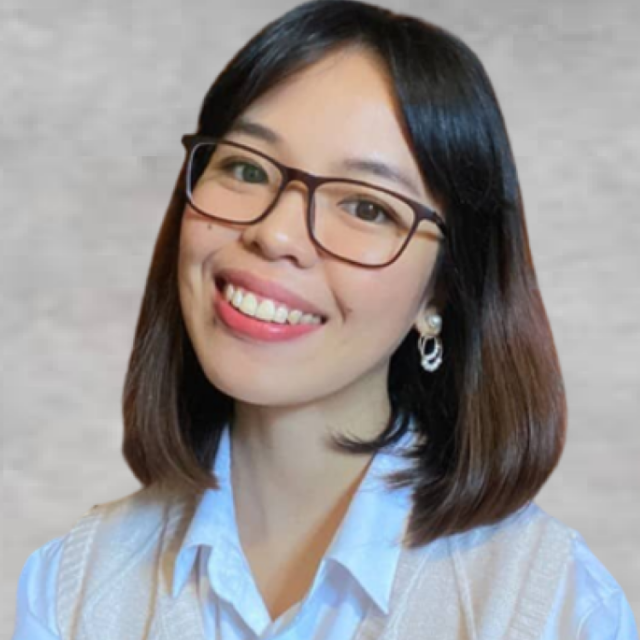 Science Research Specialist I